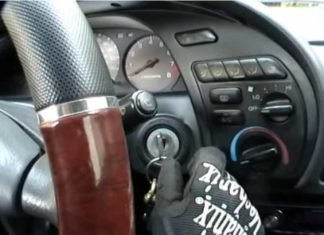 You head to your car as normal and try to start the engine. To your surprise, the engine won't start! You start asking yourself...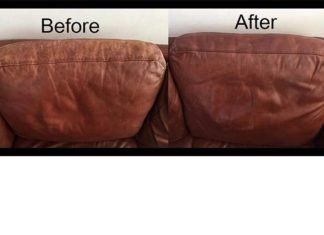 There is a good chance that almost every single person has at least two or more items made from leather. Leather can be found...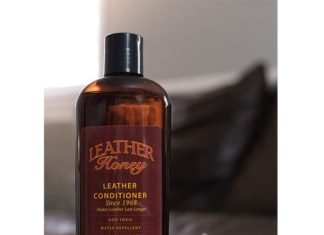 In today's world, almost all household have at least one or two leather products. Leather products can be found almost anywhere. This include leather...